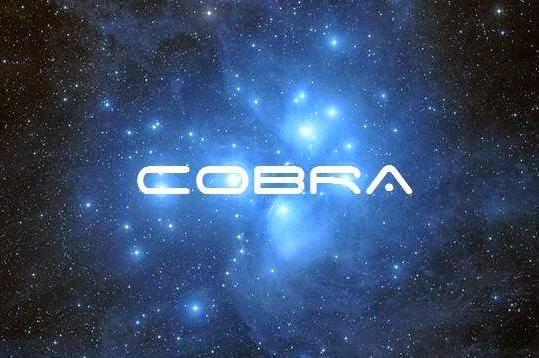 Thursday, January 13, 2022
Since our Divine Intervention Activation, the war to liberate this planet on the non-physical planes has really escalated. While the dark forces are attacking whenever they can, the Light forces are clearing dark networks and have already managed to clear the majority of primary anomaly on the astral plane.
The main focus now is the clearing of the primary anomaly on the lower mental plane and the so-called Invisibles. Invisibles are Archontic entities which inhabit the lower mental plane around the surface of the planet and are the ones creating and manifesting the false ideas matrix. They are the beings responsible for ideas such as karma, prime directive, purposeful suffering, omnipotent God, purposeful duality, flat Earth, second law of thermodynamics as the ultimate truth, speed of light as the maximum speed, monogamy as the only choice, global warming, woke ideology, critical race theory, etc.