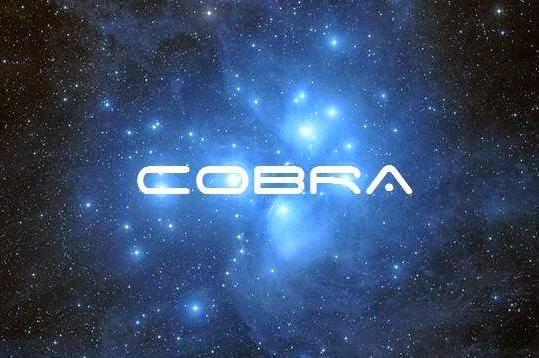 Monday, November 8, 2021
It is time to take action again! It is time to take the destiny of our world in our own hands! We all agree that the process of planetary liberation is taking too long. Here is our chance to collectively speed up the process. Therefore we are using the opportunity of the solstice on December 21st to create a portal through which we will unify our consciousness and trigger the process that will lead us one step closer to the liberation of the planet.
Make this viral! Share it worldwide! Please post it on your websites and blogs. Invite spiritual groups to join us. If you know an alternative media outlet, you can send it to them. You can create a Facebook event for your local group of people doing this in your part of the world. We also need one main Facebook group for this event. You can create a video about this and post it on Youtube.