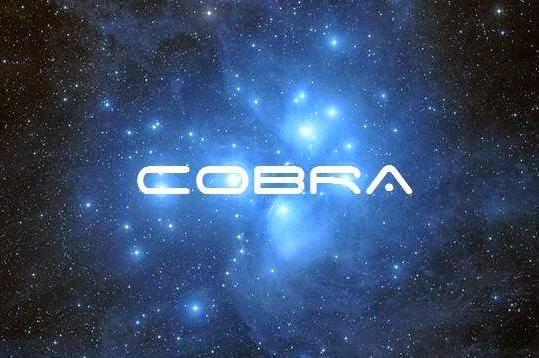 Tuesday, August 24, 2021
Hold the Light
Light Forces have begun to clear the innermost layer of the etheric and astral dark force matrix with still tens of billions of Reptilian entities present. This practically means that the battle for the planetary surface on the non-physical planes is now reaching its peak. Dark attacks in the last few weeks have collapsed about 40 percent of the Light grid on the surface of the planet, and thankfully the grid is slowly recovering in the last few days.
Non-physical dark forces are using their scalar technologies and entity possession to keep the surface population in a state of fear and induced mass psychosis:
https://academyofideas.com/2021/02/mass-psychosis-greatest-threat-to-humanity/
https://noqreport.com/2021/08/19/mass-psychosis-is-the-most-viable-explanation-for-what-were-seeing-in-america-today/
This fear is like a cloud around the planetary surface and even most of the Lightworkers have succumbed to it.
Light Forces have communicated that it is of the utmost importance to go within, connect with the Light and hold the Light no matter what happens in the outside world in the next few weeks and months. If enough people hold the Light, this will ensure the most positive possible outcome in the current challenging situation.