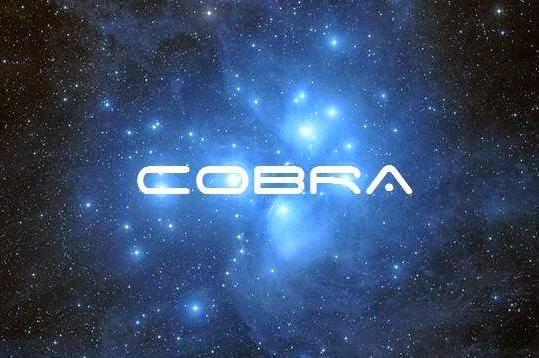 Tuesday, March 21, 2023
It is time to take action again! It is time to take the destiny of our world in our own hands! We all agree that the process of planetary liberation is taking too long. Here is our chance to collectively speed up the process. Therefore we are using the opportunity of an ultra powerful energetic alignment on May 1st to create a portal through which we will unify our consciousness and trigger the process that will lead us into the new golden age.
Make this viral! Share it worldwide! Post it on your websites and blogs. Invite spiritual groups to join us. If you know an alternative media outlet, you can send it to them. You can create a Facebook event for your local group of people doing this in your part of the world. We also need one main Facebook group for this event. You can share the news about this activation on other social media. You can create a video about this and post it on Youtube, Bitchute or Odysee.
Scientific studies have confirmed positive effects of mass meditations and activations on human society, so each of you that will participate in this activation can actually help bringing the new golden age closer to us:
http://thespiritscience.net/2015/06/18/studies-show-group-meditation-lowers-crime-suicide-deaths-in-surrounding-areas/
http://www.worldpeacegroup.org/washington_crime_study.html
This activation comes at the moment of the completion of a very powerful cycle. This moment demarcates the point when the energy from the Galactic center will begin to flow towards the surface of this planet with full force, as the time is running out. If we manage to gather 144,000 volunteers doing this activation, the energy from the Galactic center will be anchored on the surface of the planet in a balanced way. This will ensure the fastest and most harmonious transition for this planet and will actually create an energetic upgrade for the whole planet. If the critical mass is not reached, the ultra powerful energies from the Galactic center will reach the surface of the planet anyway, but this will then manifest in a much more chaotic and disharmonious way.
We can reach the critical mass of 144,000 people doing this activation! This will create a massive healing chain reaction in the energy field worldwide.