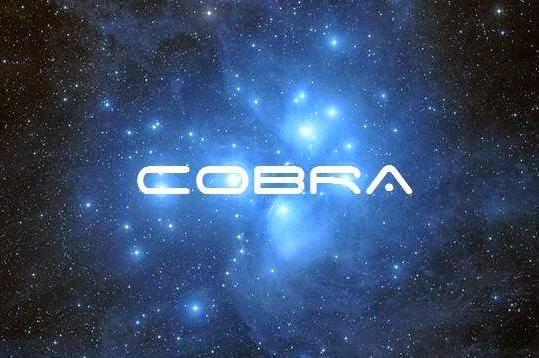 Friday, September 15, 2023
The Light forces have scored a huge victory recently. The last pit under DARPA has been cleared, and all Chimera individuals from that pit and from the surface of the planet have been removed. Thus Chimera has been completely defeated, and is no more.
With the removal of the Chimera, cosmic evolution into the Light is not in danger anymore, and positive timeline has been absolutely stabilized. This means that final victory of the Light and the liberation of this planet is absolutely secured, as there are no timelines with negative outcome remaining.