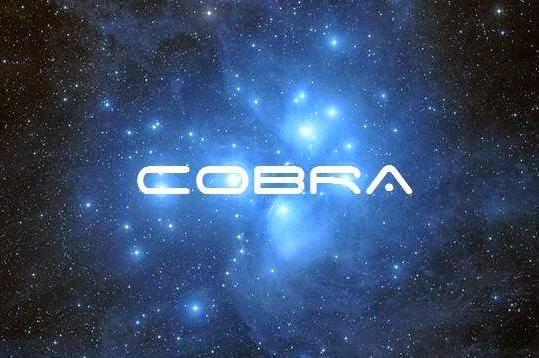 Saturday, April 16, 2022
Our monthly meditation is coming up today at 6:55 pm UTC. It is very important now to hold the Light, and you can participate in the meditation if you fee so guided.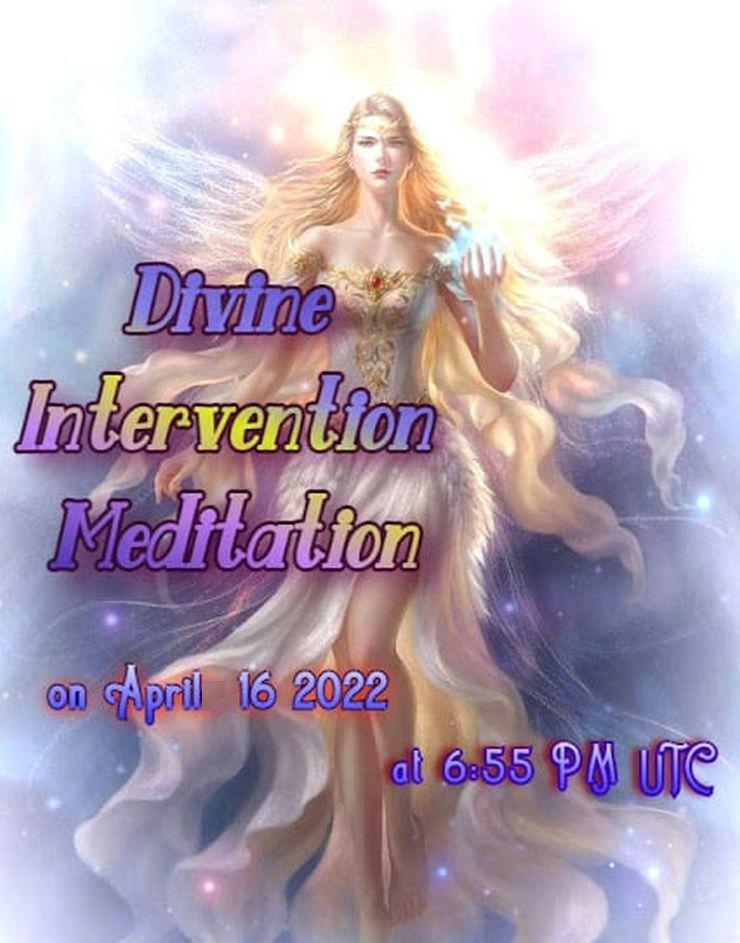 Instructions are here:
https://www.welovemassmeditation.com/2021/12/divine-intervention-meditation-at-exact-moment-of-the-full-moon.html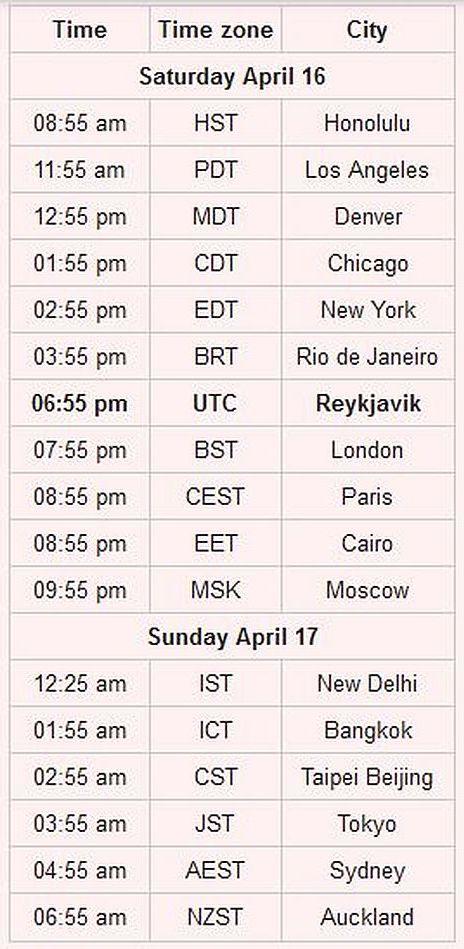 Exact time for different time zones is here:
Victory of the Light!