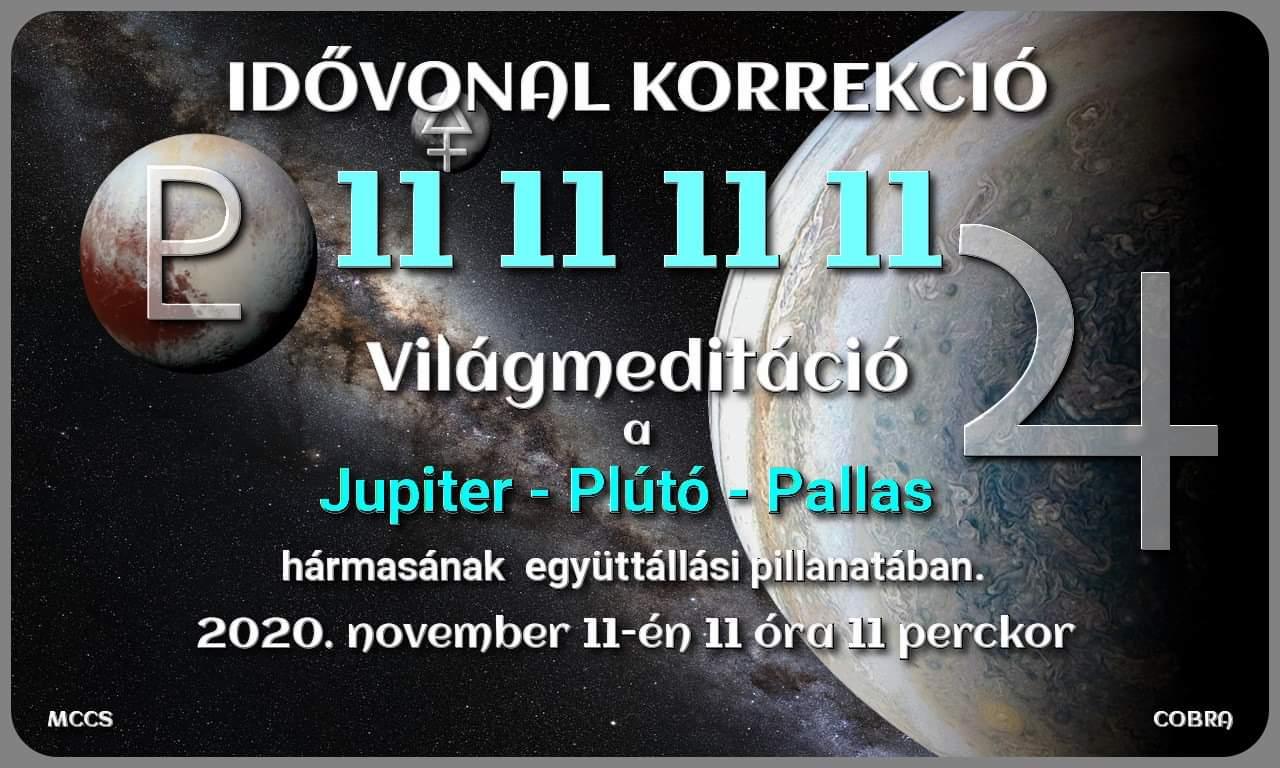 11/02/2020 07:59:00 pm
Timeline Correction Meditation on November 11th at 10:11 AM UTC
november 31. és december 1.
As mentioned by Cobra in the "Final Battle Update Part 2" post, second wave lockdowns are now being implemented in many countries.
This is going too far, and we need to correct the planetary timeline back into the optimal Ascension timeline.
http://2012portal.blogspot.com/2020/10/final-battle-update-part-2.html
Therefore we will be doing a Timeline Correction mass meditation at the moment of triple Jupiter-Pluto-Pallas conjunction on November 11th at 11:11 CET (equals 10:11 UTC), and you can join if you feel so guided.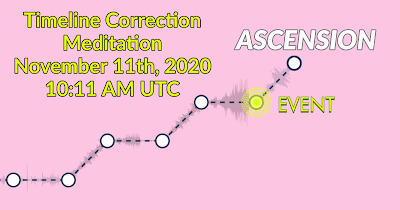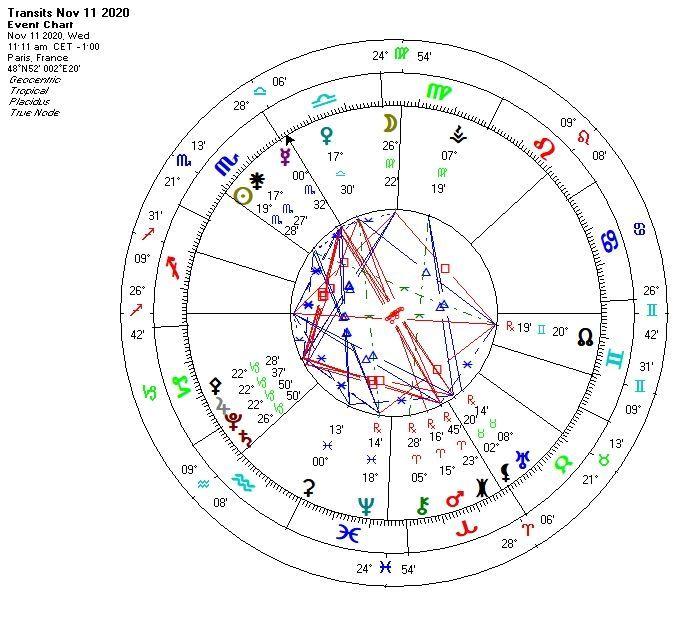 Here is the link to the Facebook event for this meditation:
https://www.facebook.com/events/647429232811113
The moment of this meditation will have Paris ascendant conjuncting the Galactic Center and Paris Goddess vortex will be activated to its next level.
If you are in France, you can join the Paris Sisterhood of the Rose group here:
https://www.facebook.com/groups/302376580972341
Or Versailles Sisterhood of the Rose group here:
https://www.facebook.com/groups/1613860968663520/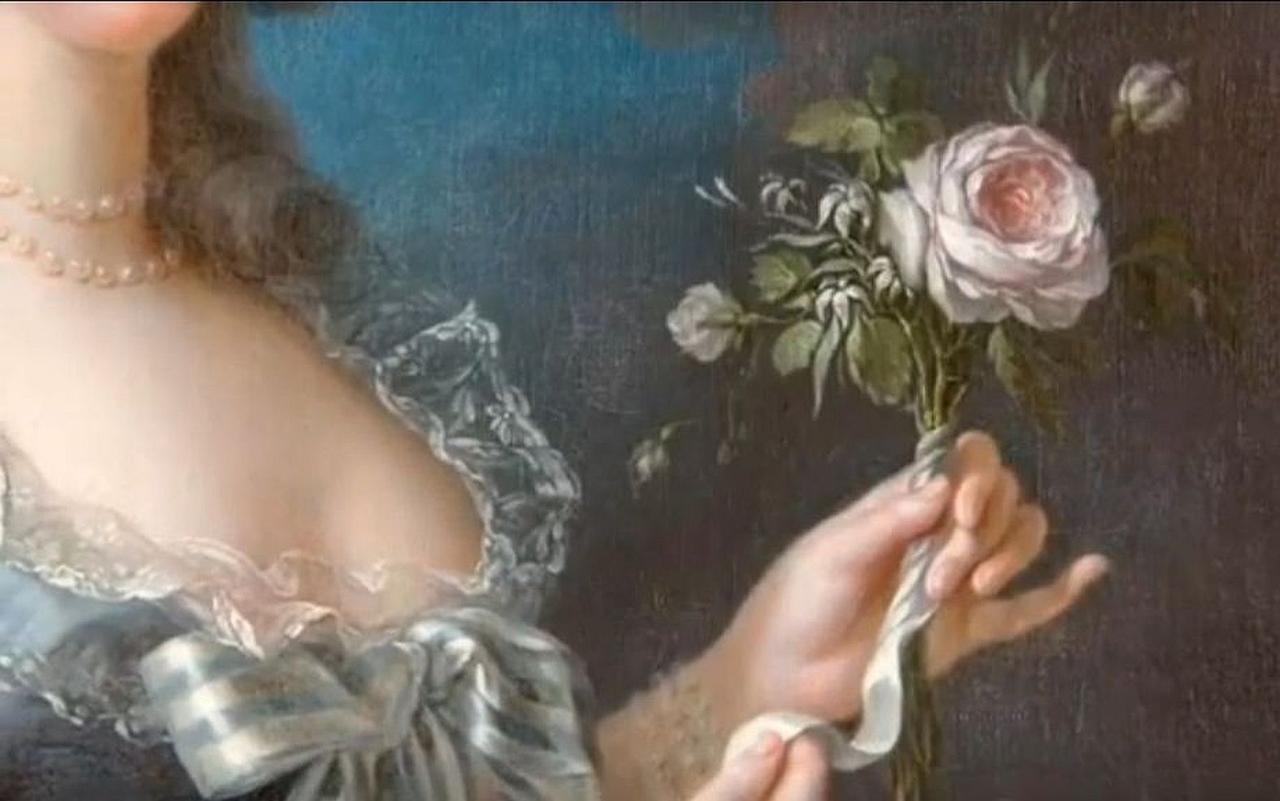 https://www.youtube.com/watch?v=eIuO3EIHUis
Please read the updated article here:
https://www.welovemassmeditation.com/2020/11/timeline-correction-meditation-on-november-11th-at-1011-am-utc.html