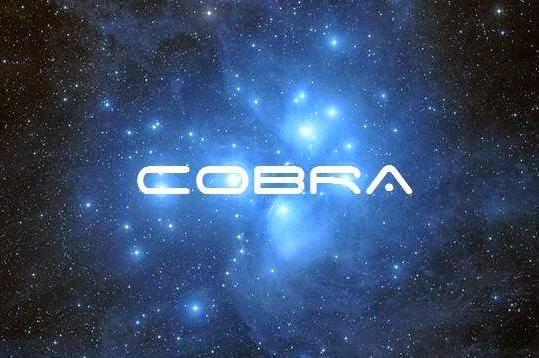 Tuesday, February 28, 2020
Endtime Madness Continues
Last week, when it became clear that China is winning over Coronavirus, the dark force Zionist agents have released three new different genetically modified strains of the virus, different from Wuhan strain, in key strategic areas.
First one, in South Korea into a controversial cult whose leader claims to be an incarnation of Jesus who will take 144,000 people to heaven:
https://www.vox.com/2020/2/22/21148477/coronavirus-south-korea-shincheonji-church-jesus
Second one, among top level of Iranian government:
https://science.news/2020-02-25-iranian-strain-coronavirus-morphed-version-wuhan.html
Third one, near Milan in Italy to suppress Goddess Vortexes in Northern Italy and facilitate spread across Europe:
https://www.theguardian.com/world/2020/feb/28/coronavirus-may-have-been-in-italy-for-weeks-before-it-was-detected
Therefore we are including all those three areas in our main meditation to stop the virus:
https://www.welovemassmeditation.com/2020/01/Urgent-meditation-to-stop-the-pandemics-outbreak-in-china-every-4-hours.html
Special meditation for Italy is still active and very much needed:
https://www.welovemassmeditation.com/2020/02/urgent-meditation-to-stop-coronavirus-outbreak-in-Italy-every-4-hours.html
Despite the indices that life in Italy appears to be going back to normal:
https://www.thelocal.it/20200228/coronavirus-life-goes-on-as-normal-in-most-italian-regions-despite-outbreak
While the cintamani grid in the most infected areas in Italy is now successfuly completed, we need cintamani stones in Qom and other places in Iran, and Daegu and other places in South Korea, to be planted as soon as possible.
Anybody located in or near those cities willing to assist can contact cobraresistance@gmail.com for instructions.
More and more evidence is surfacing that 5G networks severely compromise the immune system and are the main reason for higher mortality rate (4%) in Wuhan:
https://www.newstarget.com/2020-02-26-5g-rollout-in-wuhan-damage-the-innate-cellular-defense-cells-coronavirus.html
https://phibetaiota.net/2020/02/yoda-global-5g-map-correlates-to-all-virus-cases/
https://www.vigiliae.org/virus-link-to-5g/
Now, Israeli scientists say they will have the vaccine ready in a few weeks:
https://www.zerohedge.com/geopolitical/israeli-scientists-say-they-will-have-coronavirus-vaccine-few-weeks
Sources are claiming that this vaccine includes new, more powerful versions of biochips to control the surface population and that this is the real reason this virus was released in the first place, to pave the way for 5G / biochip / digital currency / social credit score / self-quarantine global New World Order dystopia.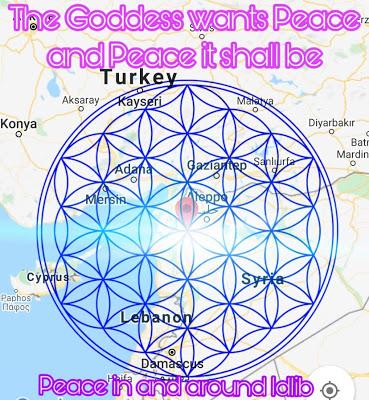 On top of that, conflict between Turkey and Russia is escalating:
https://www.zerohedge.com/geopolitical/russia-blames-turkey-33-troop-deaths-while-embedded-terrorists-turkey-vows-escalation
With thousands of refugees about to be released into Europe from Turkey:
https://www.rt.com/news/481905-turkey-refugees-move-europe/
A new mass meditation has been created to deal with this situation:
https://www.welovemassmeditation.com/2020/02/meditation-to-help-bringing-peace-and-necessities-to-refugees-in-idlib-syria.html
All this madness is the final purification of darkness before the breakthrough.
Victory of the Light!