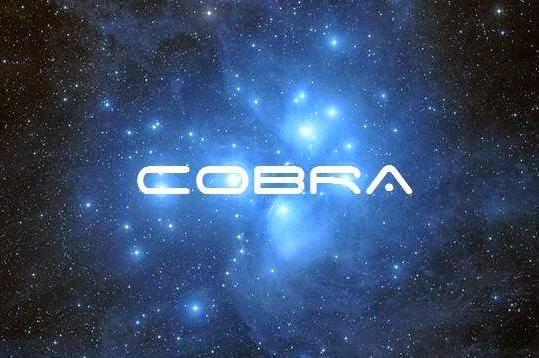 Thursday, April 12, 2012
Benjamin Fulford's explanation about March 31st deadline
http://benjaminfulford.typepad.com/benjaminfulford/2012/04/re-cut-off-dates.html
RE: Cut off dates
Hi Ben, Wasn't there a cut off date of last month for action to take place? Kind regards c.
The cut off date was put out by the gnostic illuminati faction allied with the White Dragon Society. Shortly before the cut-off the Feds sent somebody to Japan with an offer of $10 trillion. However, it turns out the offer was $590 trillion for us and $10 trillion for the rest of the world with them still in charge. There are still two factions battling it out and it is looking increasingly likely things will start getting physical soon. We are all running out of patience. The Asian groups know that time is on their side and they just have to wait for things to implode in the West. People in the West need to remove the criminal cabal on their own or else face increasing disorder and chaos.
P.S. by Cobra:
The Plan has no room for any kind of negotiations with the Cabal. They have to be removed from society, as peacefully and non-violently as possible, and as soon as possible.
India is in the center of a big secret inside debate. On one side the largest democracy of the world is enthusiastic to make clear to its people and to the world concerning the current contacts with the UFOs and extra-terrestrials. On the other hand there are invisible innumerable international protocols that forbid doing anything that may cause worldwide fear and panic.
It is well received between the UFO and extra-terrestrial experts that all the five nuclear powers are in touch with the beings from other stars for pretty long time. Freshly India has seen huge news on UFO links and secret UFO bases in Himalayas near the Chinese bases. In Ladak, for instance the locals undoubtedly point out the day by day occurrence of large triangular spacecrafts coming out below the ground and Indian security forces defensing them.