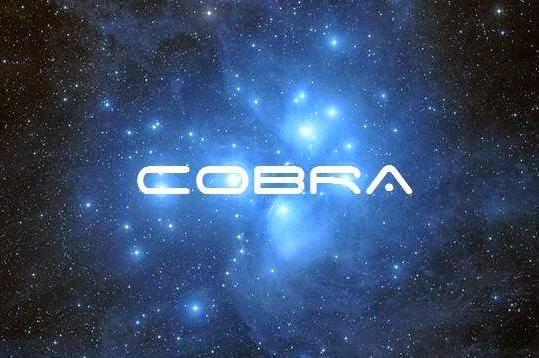 Friday, October 12, 2012
Experience especially in the last few months shows that human nature is very susceptible to Archons' physical and non-physical influence.
Archons succeeded in fragmenting the liberation movement. Surface positive groups were infiltrated and corrupted, those that remained pure were ridiculed and attacked. Any ideas from you about how to reduce the fragmentation of positive groups and achieve more unity among them before the Event would be most welcome.
Also, there were many supposedly positive individuals and groups fighting for their control over the collateral accounts. It appeared that greed took over the motivation to bring that money back to humanity.