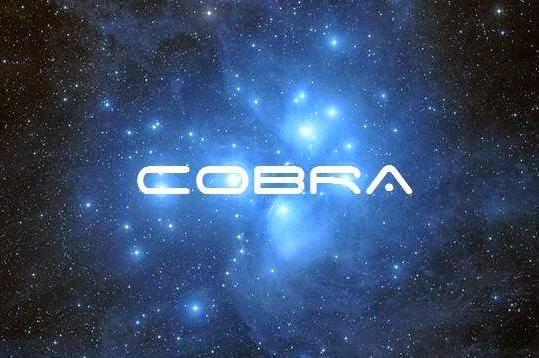 Thursday, June 21, 2012
You might want to listen to the excellent last Drake's interview, especially from 18 to 86 minute mark:
http://www.blogtalkradio.com/global-voice-2012-radio-network/2012/06/20/drakes-mid-week-update
It is obvious at this point that the Cabal as a whole does not want to surrender. The plan of the mass arrests continues. This time of negotiations has not been spent in vain. The Cabal has been given its chance. The generous offer has been refused. This protocol has finally allowed the positive ET forces to start taking some action. According to the Galactic Codex, section IV/2, The Galactic Confederation has an unalienable and unconditional right to the implementation of the Galactic Codex and of conquering the areas of Galactic Codex violation with military force if necessary.
This subsection gives a legal basis for the liberation of the occupied planets with military force. The military forces of the Confederation remove or give assistance to the local Positive Military in removal of the representatives of the Dark Forces and set the hostages free.