Friday, August 18, 2023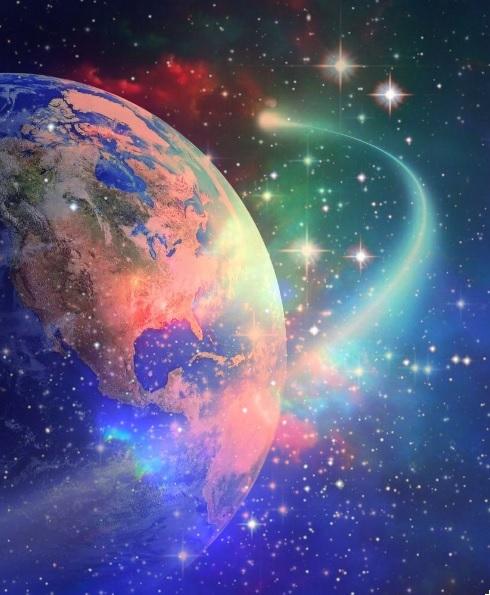 Sorry for the delayed updates, but it's very busy at the moment. The Light Forces are currently dealing with insectoid races within the Grid, which have also exploited Earth, along with the Arachnoids. These races are structured into queens and drones and see humanity as their hive of worker bees supplying them with "honey" (energy, money on the physical plane, etc.).
Some of these insectoids still enter the planets' higher planes via portals, which leads to fierce battles with the Light Forces, in which, unfortunately, exotic weapons are being used by the negative side, causing several detonations inside the ethereal planes in the past days.