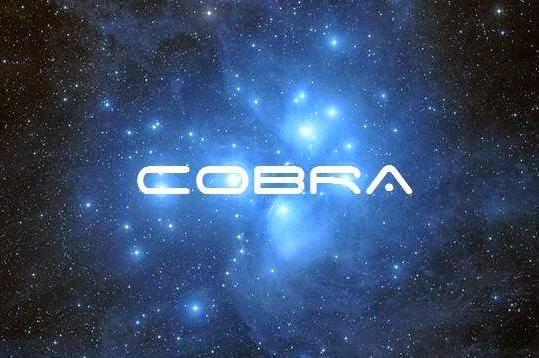 Tuesday, October 6, 2020
A Short Message to the Surface poulation
Time frame between September 19th and October 4th was the moment of peak darkness for the surface of this planet. There were absolutely brutal attacks on many of the key Lightworkers and Ligthwarriors that sometimes led to physical consequences. On the global scale, there was also an outbreak of war between Azerbaijan and Armenia:
https://www.welovemassmeditation.com/2020/10/meditation-for-peace-in-nagorno-at-615-pm-utc-every-day.html
Situations are now slowly expected to improve, but there is a new peak of war in Low Earth Orbit that is expected to precipitate towards the surface of the planet on October 9th as increased violence among members of the surface population, and as violence from the Cabal towards the surface humanity.