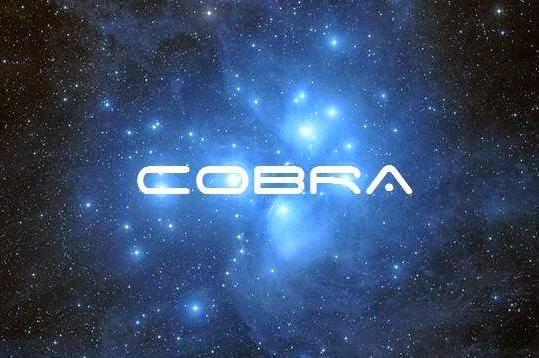 Friday, February 21, 2020
Notes from Taipei Ascension Conference from November 30th to December 1st 2019
Below is a note being taken during The Taipei Ascension Conference which was held between November 30th and December 1st, 2019. The note was written by members of the We Love Mass Meditation Admin Team who attended the conference.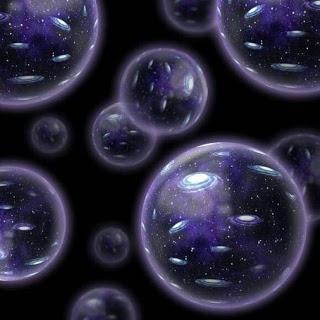 Disclaimer: This note is a personal interpretation of what Cobra said at the conference, such interpretation may NOT correctly reflects what Cobra actually meant to said at the conference. Only 50% of the conference materials have been written down. Cobra has given approval for the following note to be published. This disclaimer MUST BE INCLUDED if you want to share this note on your blog, website or other platforms.
Day 1
First part
Planet Earth is a jail. 25,000-26,000 years ago, one precessional cycle ago, many huge sectors of the galaxy were liberated. Only a small section of Galaxy, comprising of less than 1,000 lightyears, remained in the grip of the dark forces.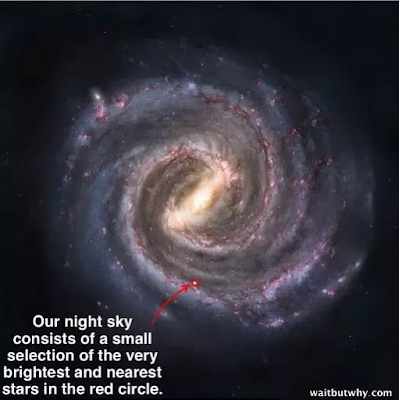 Most of them were gathered in this sector of the galaxy. There were two headquarters – Rigel and Earth. This was a custom zone, the border. The Orion overlords, the Orion fleet was patrolling this system. They welcomed only the dark forces (Dracos).
The Light forces kept some bases on the Moon, on Jupiter's moon Ganymede and in the Kuiper belt. In certain key moments, some physical people were contacted by them: Jean d'Arc, Templars, Middle East, the founding fathers of America, etc.
Vaccinations (obligatory in Congo for example) open your energy field for reptilian entities to enter your body. Earth is a multilayered prison. It is not easy to disable it, it takes time to deconstruct it. We are deconstructing this prison for the first time in human history.
In the time period of 1993/94/95, many star systems were liberated. Planet Earth was meant to be liberated too. The dark forces decided to move their headquarters to Earth and surrendered Orion to the Light forces. Since 1996 the process of liberation accelerated drastically. The dark forces did not expect that the intel will come out. Information is power.
Details into physics – we will go deeper into details than ever before:
The Primary anomaly: it is opposite of sense
The Source= full of harmony, of everything positive.
This opposition… The Primary anomaly exists as physical (note: phenomena)
Nobody understood the primary anomaly because it doesn't make sense. There is a strong potential between the primary anomaly and Source. This energy potential, the tension between Source and the primary anomaly, created the universe. We entered into this as Source to transform the primary anomaly. Every time we began to be conscious of the primary anomaly, we dissolved it. In terms of physics, this is the field which exists as a quantum fluctuation field. The quantum field around the Earth is an energy vortex, a quantum hole.